About Me


Name::
Mai Her Xiong
Age::
17
Nationality::
Hmong
Birthdate::
030395
Height::
5'0"
Place of Birth::
Wat Thaumkrabok, Thailand
Major::
Photographer/Fashion Designer (Thinking about Web Designer!)

On my free time, I like to listen to music
& sing along, draw, go shopping,
use the internet & take pictures.
When I'm bored, I just put on makeup (: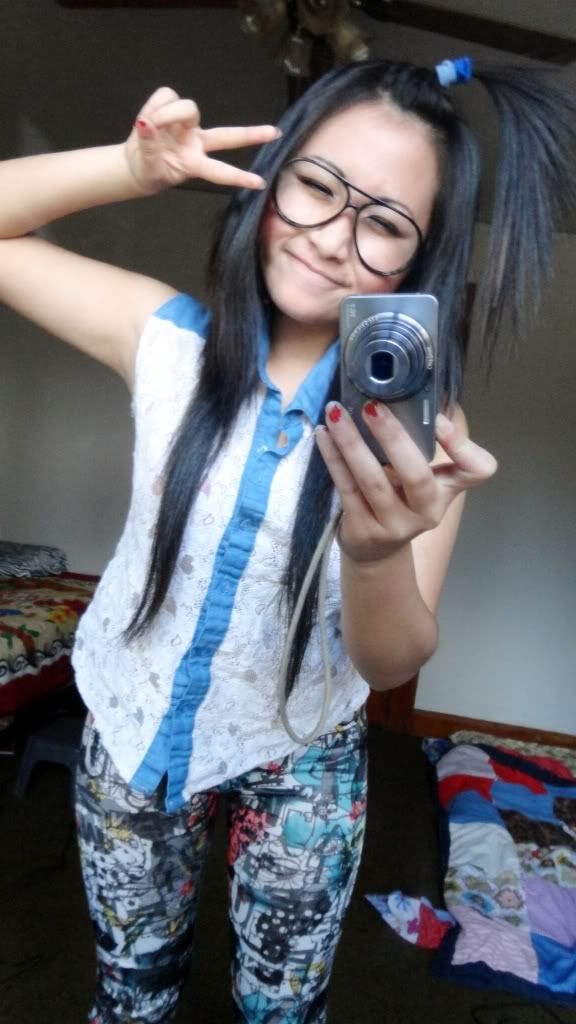 What I think is interesting::
I have a Thai name! Also a Thai last name too!
It's:: Suviemoon Ratsameethawikon.
No I didn`t made it up; my dad changes our names
because we are once citizens of Thailand.

Family::
5 Brothers, 2 Sisters, 2 sister-in-laws,
1 brother in law, 3 nephews, 6 nieces, & Mom&Dad (:

Family Picture [Not all]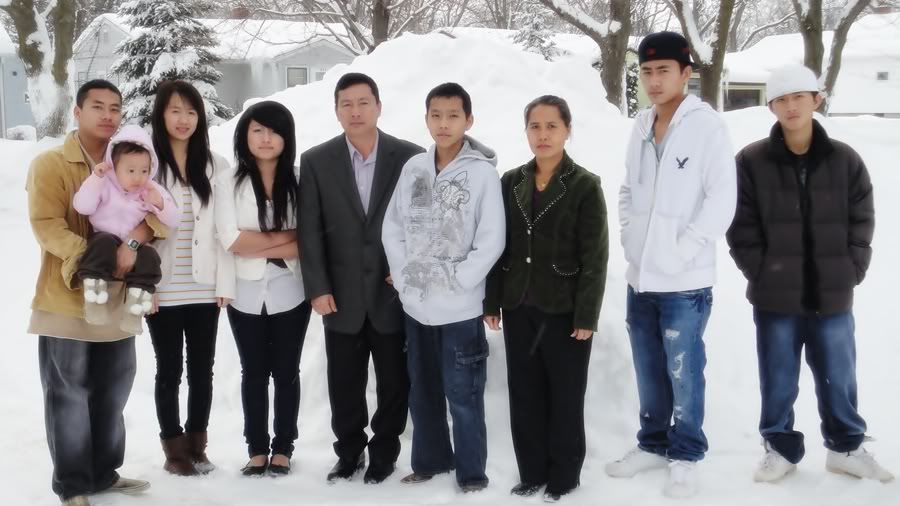 Three with hats on are my nieces.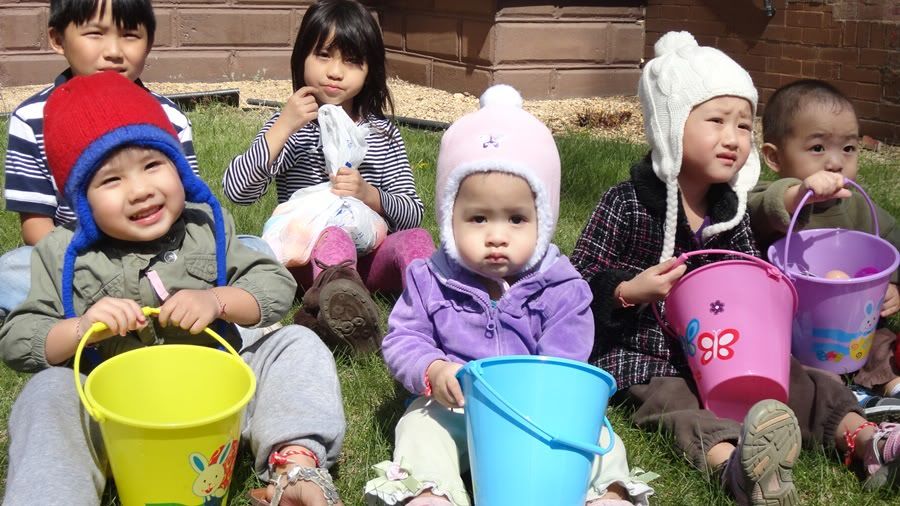 CHICAGO!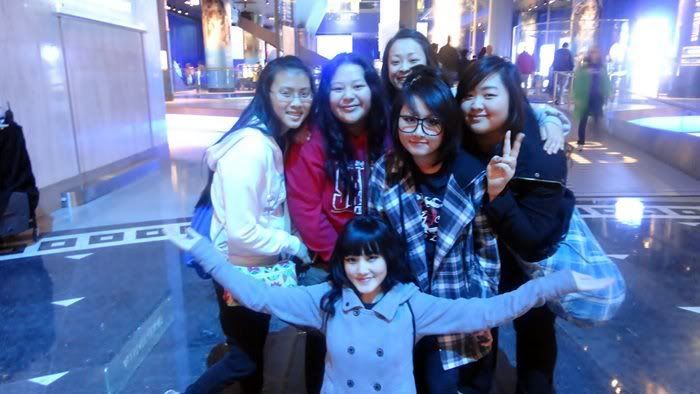 BACK TO HOMEPAGE