My Interests
It's All Art ♥::
I'm interested in designing. Back in 2010, I was thinking of majoring as
a fashion designer; but as I started exploring other things, I become interested
in web designing, and photography.

This is something I created using Photoshop CS4::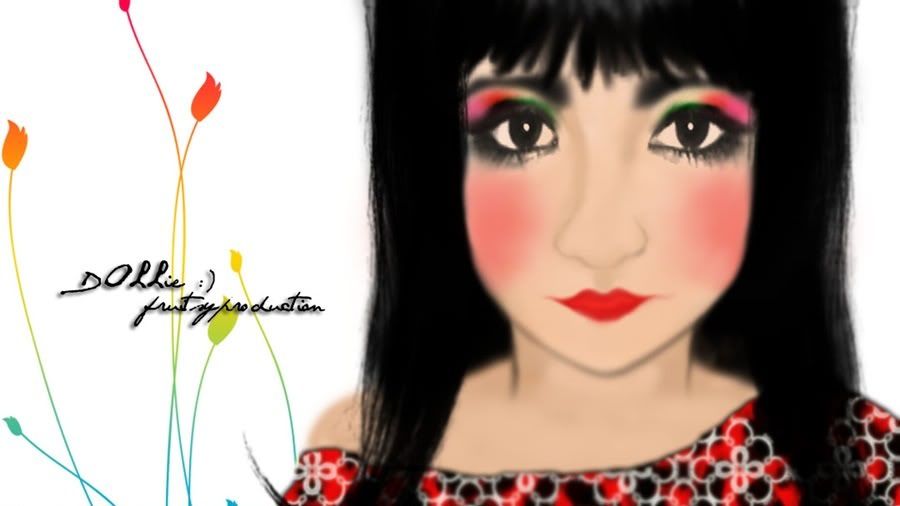 I'm also interested in becoming a singer
but I was more than 50% sure of becoming a photographer.
My interest might change later because I'm interested in a lot of things.
I'm influenced of becoming a photographer by seeing photos
that are on Tumblr, Facebook, etc... But most of all, I love taking pictures myself
and enhanced them to give a different look.

A quote I made up:
"To learn Art, we must look at their little details." ♥ MHX



Back to
Home page

GOODBYE :D